We are the leading and most trusted source of 100% Natural and Certified Organic Products producer and exporter.
GreenLife – It's all about Healthy, Organic and Natural products, GreenLife was founded in 2019 by the retail professionals, who worked over 19 years in the food industry, our mission is to provide the best wholesale program that delivers the largest variety of healthy Organic, Vegan, Natural, and Gluten-free products at the lowest price possible to B2B and B2C segments, we offer bulk ordering and wholesale prices on all items available for sales on the GreenLife wholesale club.
Our certified state of the art food units are equipped with modern facilities to produce a wide range of high-quality products in several different shapes/sizes, we are offering solutions providing bulk ingredients and/ or retail pack private labels branding for our Edible Himalayan Pink Salt, Seasoning Salt, Certified organic super basmati rice, Organic Coconut Cold Pressed Oil, Organic Coconut Flour, Organic Coconut Sugar, Organic Brown Sugar, and Almond Flour. Apart from our Himalayan Pink Salt production plant, We have also built long term relationships with farmers and growers around the world to supply our customers with the finest natural seeds like Organic Quinoa, Organic, Chia Seeds, Organic Flax Seeds, Sesame Seeds, Psyllium Husk (Ispaghol), and Pine Nuts, our business model is based on two core concepts. Fair business practices and when possible Fair-Trade, we keep our margins small and pass on the value received from our large buying power to our growing network of small businesses and online stores to promote balanced and healthy lifestyle communities.
At GreenLife, we provide our customers with authentic products through strategic sourcing and a commitment to excellence that meets the highest standards in food safety and quality. By doing so, we offer unique value, unrivaled variety, and innovative products aimed at delivering the best that the culinary world has to offer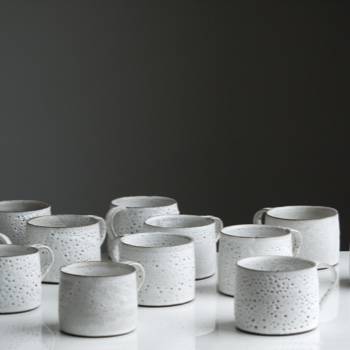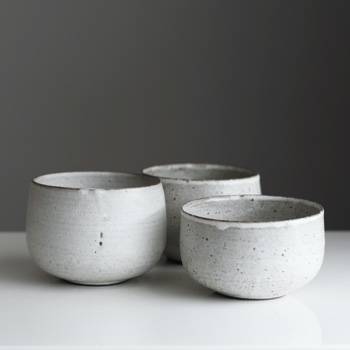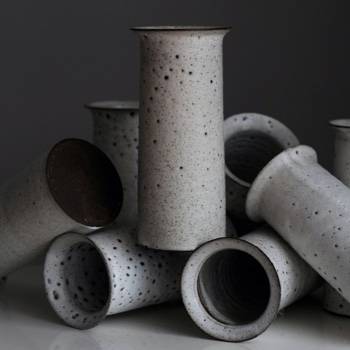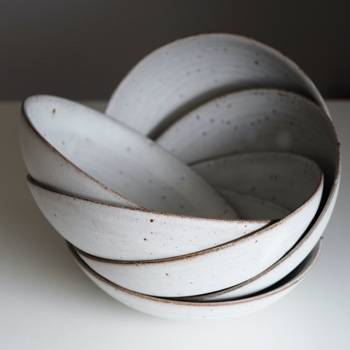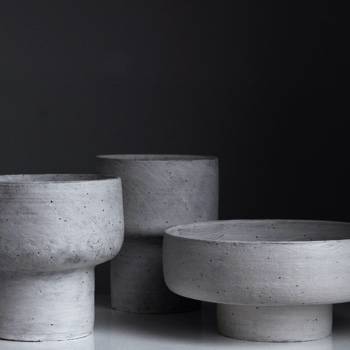 Enter your email and receive 10% off your first order.